Mystery shopping is an excellent way to test the customer experience inside of your business. We have a range of mystery shopping methods and a wide range of mystery shopping talent from chefs to underage alcohol shoppers. We provide constructive feedback on all aspects of your business and supply a full report that you can use as a staff training tool and reflect back on at a later date.
Fresh eyes see things in your business that you can easily miss, from the atmosphere, lighting and signage to pricing and quality of product and service. How good was your last customer experience?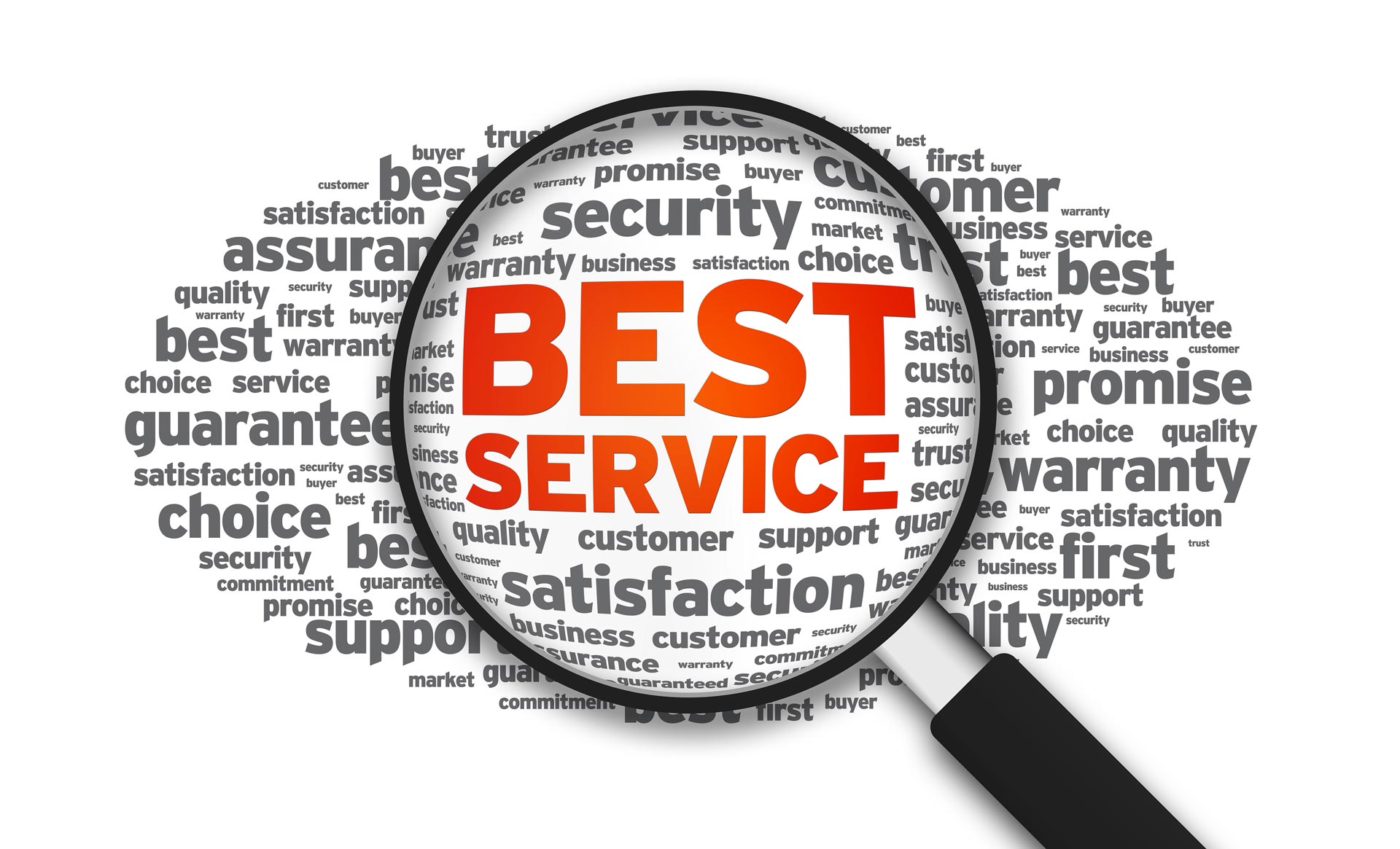 What is mystery shopping?
Mystery shopping, sometimes known as secret shopping, is a service businesses use to evaluate employees' selling skills, friendliness, professionalism and integrity; facilities' appearance, cleanliness and first impressions; perceived product quality and value. Companies hire mystery shoppers to gather information about the customer experience. This information can be used to reward great customer service, train managers and staff, and track improvements in meeting the company's goals and values.
What kinds of businesses use mystery shoppers?
Any organization that employs people to work with the public can benefit from mystery shoppers' insights. Personal mystery shoppers will evaluate the customer service provided by restaurants, cafes, bars, banks, auto dealerships, insurance providers, retailers, and more. These organizations use mystery shoppers' findings to improve the customer experience, reward employees who do an excellent job or help train the ones whose skills might need improvement. These results will allow to you change parts of your business as required.
What are some examples of mystery shopping assignments?
We may be asked to eat a meal at a local restaurant and report on the overall dining experience. We might be sent to a local bank to pose as a prospective customer and inquire about accounts or loan applications. We may be asked to visit an auto dealership, as if we are in the market for a new car, to test drive a new vehicle and report on the salesperson's effectiveness. Some assignments can even be completed at home, just by placing a phone call and asking for detailed information about a product or service.
Who are mystery shoppers?
Mystery shoppers are independent contractors, not employees. We are people like you who want to help improve your customer experience. Our mystery shoppers are a diverse group: business owners to foodies, chefs to young professionals, university students to retirees. There are assignments for shoppers of every age. We may look for senior citizens to evaluate insurance programs, or we may need shoppers in their early twenties to make sure bartenders are verifying patrons' ages before serving alcohol.