First impressions last that's why It's important to give people the right experience from the start
Business's that invest into the customer experience are generally the ones that stand out from the rest. Have you ever walked into a store and walked straight back out. Was it the music, the service or the general feel of the place? Have you ever walked into a bar or dined at a restaurant that you just wanted to escape from just as fast as you came in? The reasons vary and stem from just one factor to a multitude of reasons. Successful businesses are always looking at fine tuning to simply be the best at what they do.
Our aim is to assess and assist in the fine tuning of your business. This often encompasses a number of areas such as the music playlists to suit the business, the customer experience or the equipment being used. It could be the addition of new professional cooking solutions in your kitchen or advice on your sound and visual equipment. Maybe it's a constructive overview of the customer experience and assessing the probability of repeat business. We can advise you on your design at the planning stage or at the fine tuning stage. We also have experience in marketing and strategy to launch your business to get your message out there.
Remember, you are only as good as your last customer experience. Do you stand out?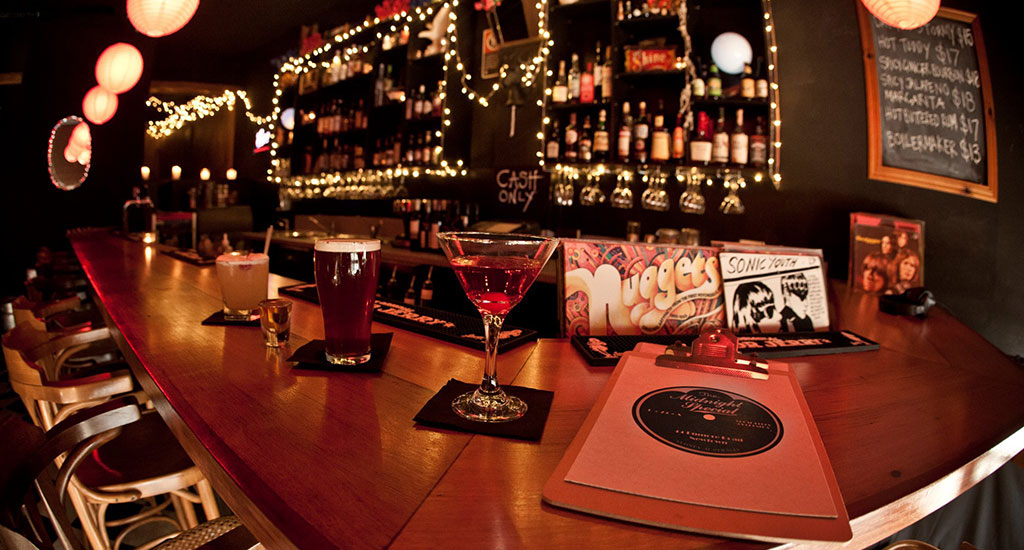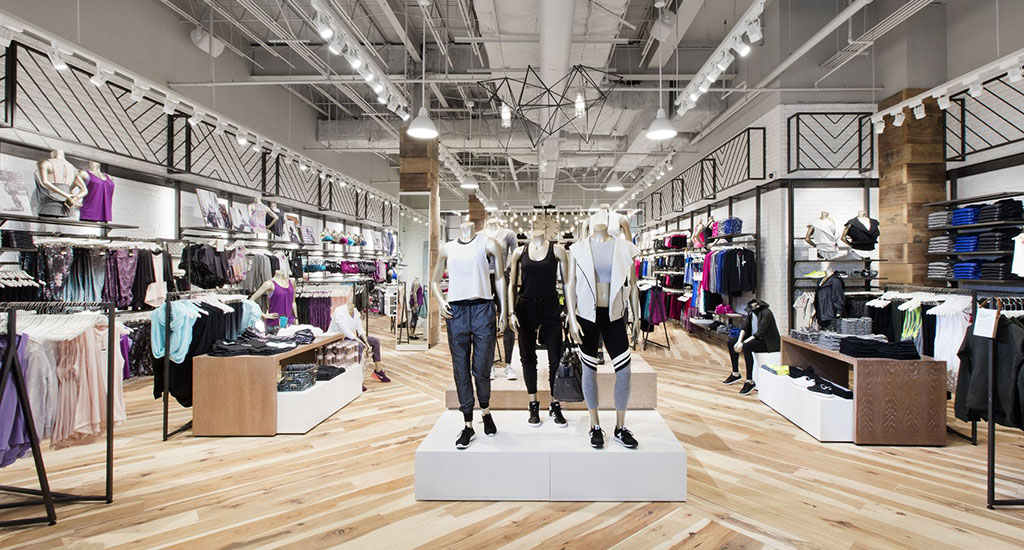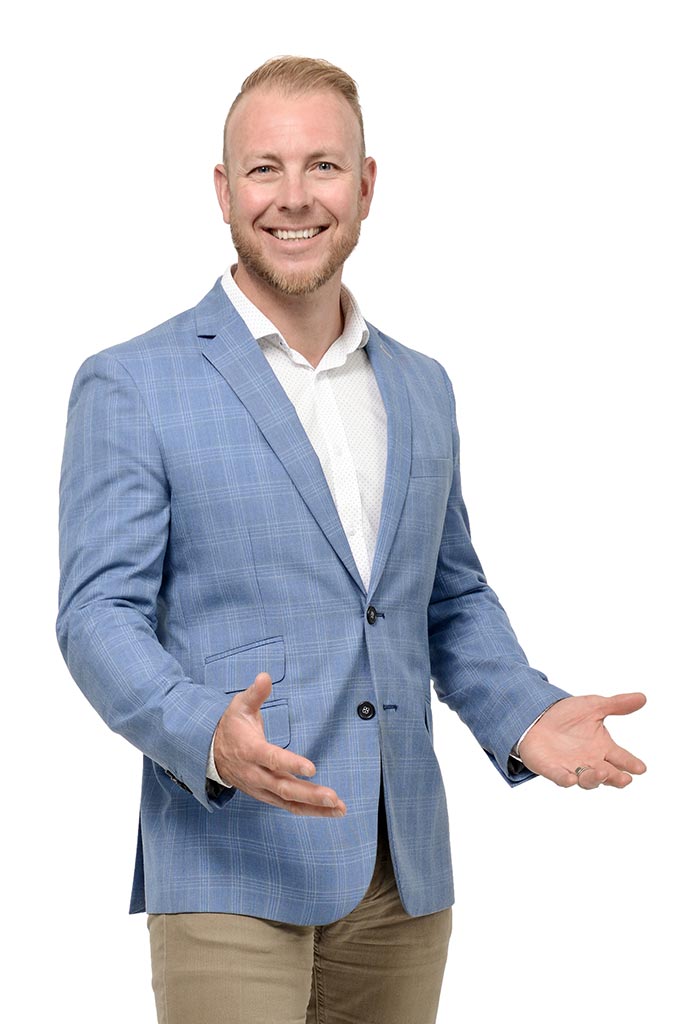 Craig has a huge array of managerial experience across the retail, hospitality and music sectors. He is very passionate about all aspects of what he does, particularly the customer experience and the importance of this inside of a successful business. He is a highly motivated individual with great energy and brings a benchmark level result. Craig is not satisfied until the desired outcome is reached.
Having worked alongside some of the best in their respected fields, Craig has long standing relationships, a huge network of contacts and is continually growing through experiences. He has worked both inside and alongside different businesses and has a vast knowledge over numerous categories and sectors. Craig is a well travelled individual and has worked both locally and internationally in various roles settling back in NZ to share his knowledge and passion.
4.25 AM is the signal to start the day for Craig as exercise is the most important way to get going and keep going. His passion for keeping healthy leads into his passions for music, food and superior customer service. With a DJ career spanning over two decades, he took his passion and knowledge of music to the retail world, both designing and selling audio solutions and home theatre systems to managing the largest electronics retail department in NZ. Along the way Craig developed a flair for cooking, became a solid foodie and worked with restaurant owners and chefs creating both new menus and professional music playlists. This passion for cooking led to time in the kitchen working with numerous national and international chefs to gain a true understanding of a working kitchen, its dynamic and the benefits of a successful layout. This has followed on to the supply of professional cooking equipment.
What our clients say about us
Dealing with Craig is one of the easiest supplier relationships we have, nothing is ever an issue and we love the way he uses a solution based selling approach to find the right products for each situation. I would happily recommend Craig to others looking for a supplier that is able to work as an extension to their own business
We always receive quick, professional service from Craig and his team. They are always our go to.
Craig has an eye for detail and a passion for delivery that gives your business the competitive edge